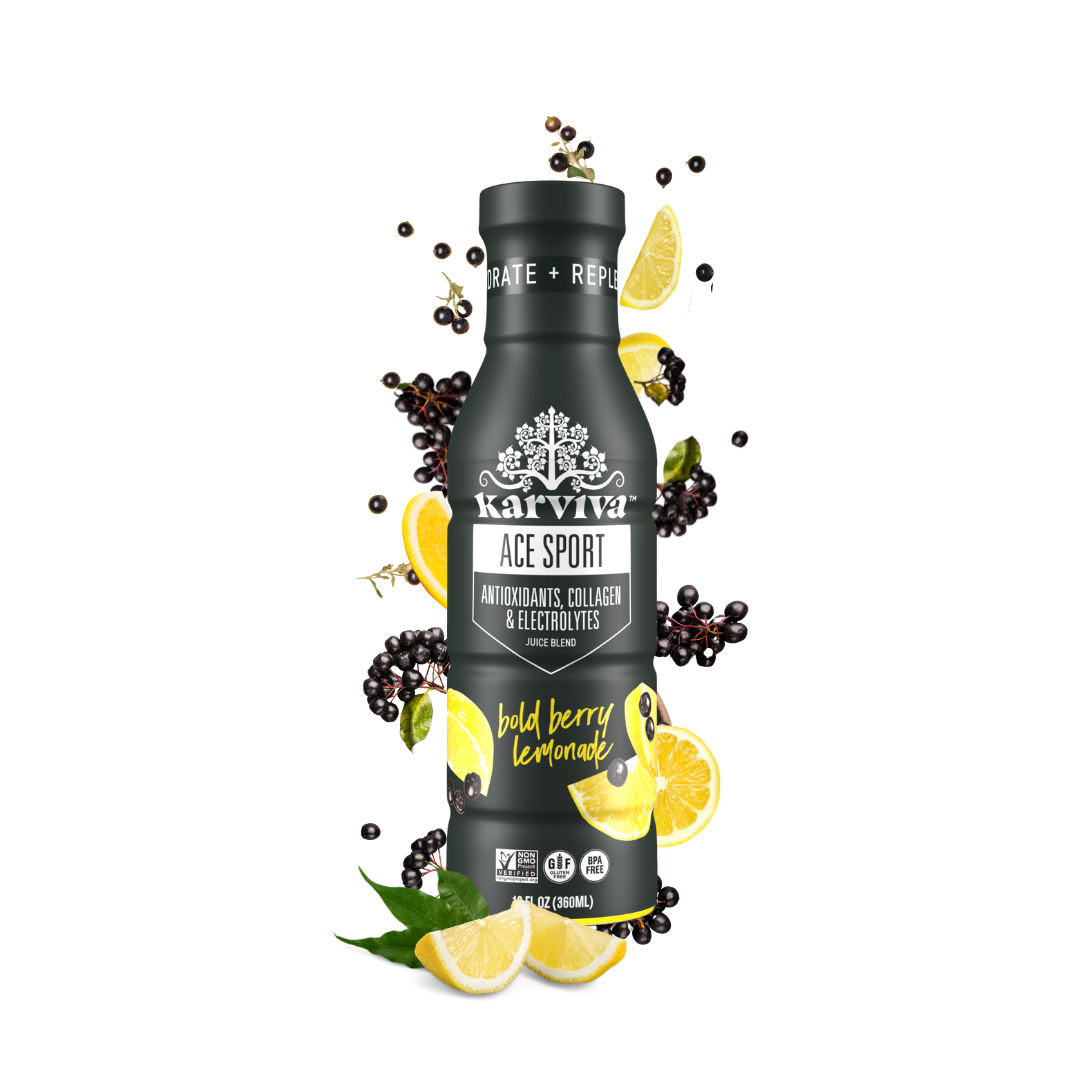 ACE SPORT Bold Berry Lemonade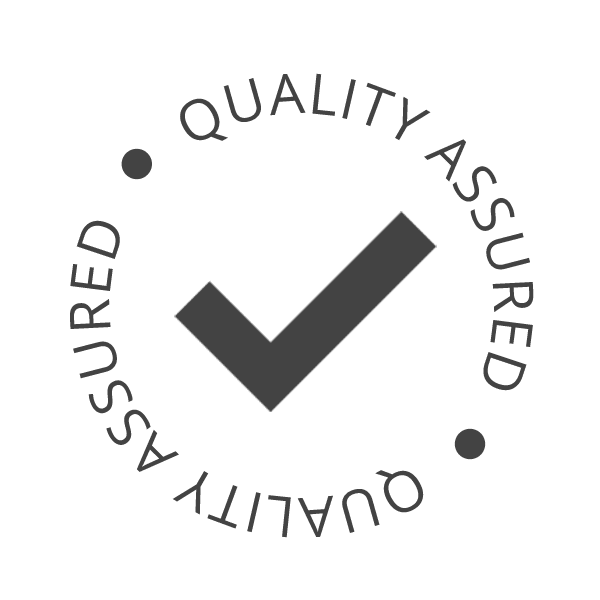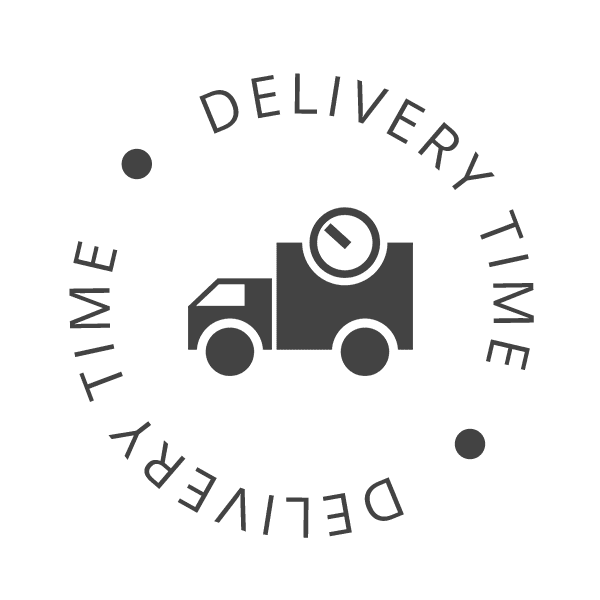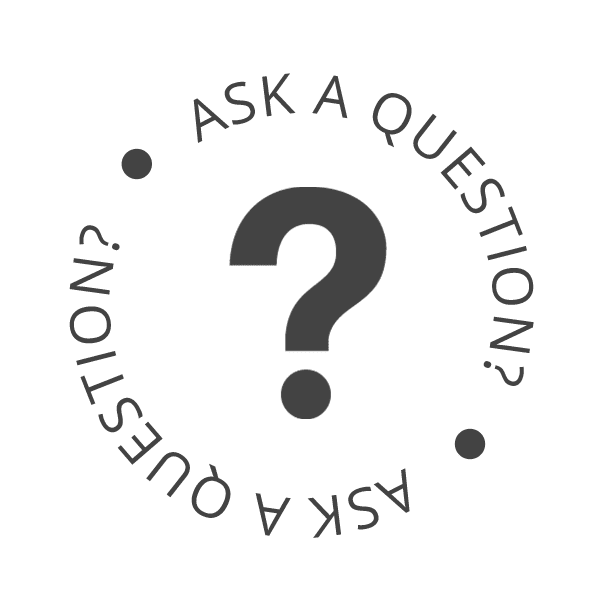 $23.94 — or subscribe and save up to 5%
HIGH LEVEL OF ANTIOXIDANTS
From organic sea buckthorn berry, the holy fruit of the Himalayas, rich in Vitamin C and Vitamin A.
COLLAGEN FROM SALMON CARTILAGE
A Japanese delicacy and folk remedy for joints and skin nourishment known as Hizu-Namasu.
NATURAL MINERALS FROM SESAME SEEDS
To provide electrolytes replenishment for your exercise needs.
Filtered Water, Organic Aronia Berry Puree, Organic Sea Buckthorn Berry Powder, Organic Apple Juice, Sesame Seed Minerals, Collagen, Organic Lemon Juice Concentrate, Organic Monk Fruit.
per 12 fl oz (360ml)
Energy
45 kcal
Total Fat
<0g
of which saturates
<0g
of which Trans
<0g
Cholesterol
0mg
Sodium
25mg
Total Carbohydrate
10g
of which Dietary Fiber
1g
Total Sugars
Includes 0g Added Sugars
8g
Protein
1g
Vitamin D
0mcg (0%*)
Calcium
50mg (4%*)
Iron
0,72mg (4%*)
Potassium
190mg (4%*)
Vitamin A
2000mcg (20%*)
Vitamin C
40mg (40%*)
Zinc
0.36mg (4%*)
Selenium
18mcg (35%*)
Copper
0.3mg (35%*)
Manganese
0.4mg (15%*)
*%Reference Intake